We are now selling abalone at the V&A Waterfront
---
We are excited to announce the addition of a new delicacy to our menu at the V&A Waterfront in Cape Town. From today, customers can indulge in expertly prepared abalone. Delicately seasoned with flour, grilled with lemon butter and served with your choice of side for R450.
Abalone is also known locally as "perlemoen" which stems from a Dutch word meaning "mother-of-pearl". This of course refers to the beautiful, iridescent layer on the inside of the shell, which you can take home with you when you order the dish.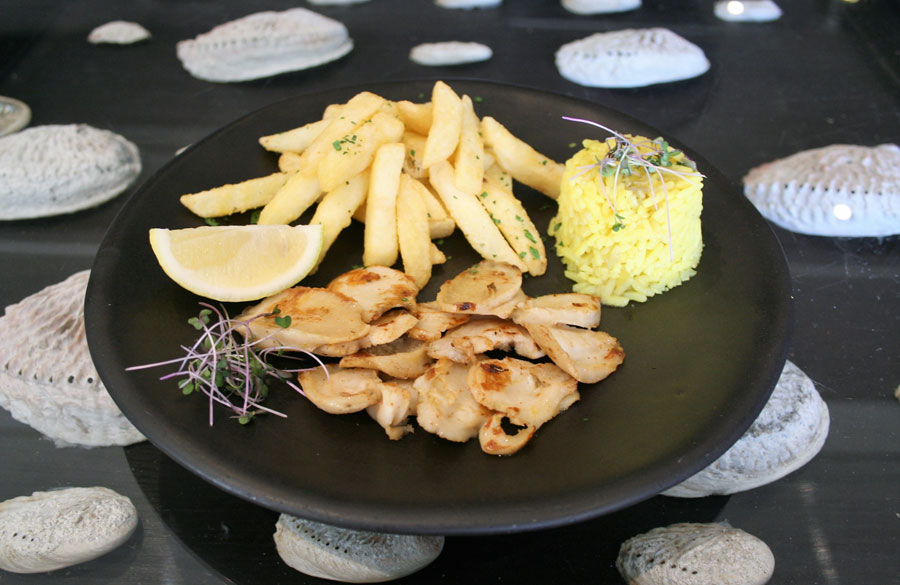 The version that we serve at our Waterfront branch is sourced according to the highest sustainability standards. It is farmed on land in special tanks that are separated from the ocean and is marked as green on the SASSI list.
Make a booking to try the magnificent mollusk for yourself. Contact our V&A Waterfront branch on 021 418 5977 or book online.